Reader's question
"I am remodeling my girl's nursery and I would like your advice on what paint color to pick. I would like a single color scheme, but I do not like yellow, green, salmon or the classic pink color. I am waiting for your answer because I am a little confused. Thank you in advance."
Our recommendation
You can choose shades of pale gray, which match well with white and pink accents to create a contemporary, elegant and pleasant nursery.
You can also paint either off white to silver gray shades or ivory shades to give a romantic style to the room.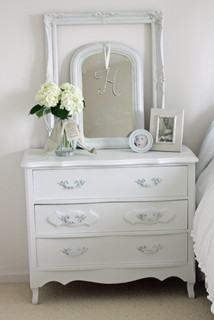 Lighter shades of lilac even blue-violet give unique warm feeling for a girl's nursery.
Having all the walls painted in a single color you can choose wall stickers if you consider a monotonous look in the space.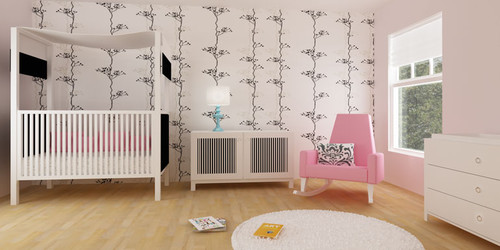 Modern Kids design by ducduc