Reader's question
"I am renovating my village house and I would like your advice on what color to choose for my flooring. I will install ceramic tiles that look like wood but I cannot decide what shade to choose; dark or light one. I am very fond of dark wenge color but I'm afraid that the space darkens. Should I go for light color flooring? Aluminum windows will be gray or green color?"
Our recommendation
Ceramic tiles that mimic wood highly reproduce the sense of warmth and intimacy created by the natural wood and also add an aesthetic look to the space.
The selection of the shade, whether dark or light, depends on the size of the space, the brightness and the colors of the walls and the other elements.
Light floors create a spacious effect and a sense of calm in the area.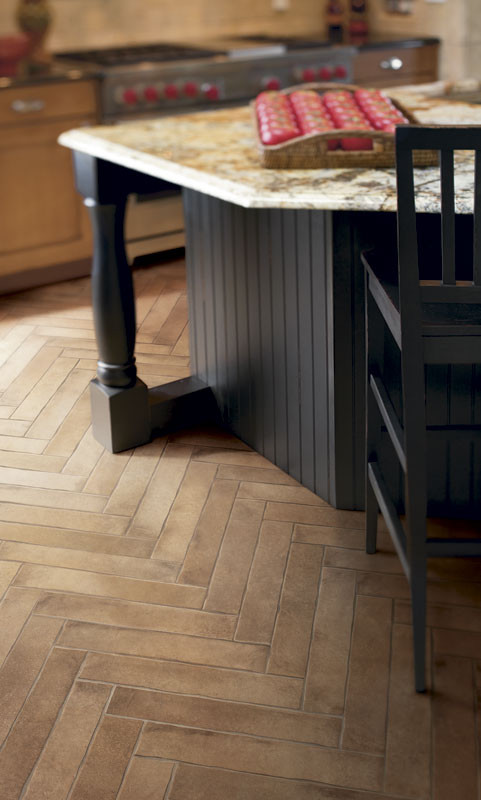 Dark floors actually serve as background and highlight the elements of the space.