Decosoup
Didn't you always wanted to watch a live lecture from Yale?
If yes, then a whole series of recorded lectures about Roman architecture are available on Youtube.
So, if you are really interested about history of architecture or more specifically about Roman architecture, it is worth visiting the site and watching the videos. There 24 videos and each video lasts more than an hour. If you visit the course site you will discover many usefull information like the class sessions, a small description of each lecture, you can download the material, etc.
Watch the playlist of the videos: Roman architecture with Diana. E.E. Kleiner
Visit the site of the course: Open Yale courses: HSAR 252: ROMAN ARCHITECTURE
Are you thinking of planning your dream kitchen by yourself? If the answer is yes, then you might consider using one of the many design tools that are available online. Some of them are free while others require payment or subscription.
One of those tools that you will hear and read a lot about it, it is certainly IKEA's home planner. But is it really worth the try?
"In my living room I have gray sofa set, dark brown furniture and the kitchen cabinets are very dark brown. What paint colors and curtains do you suggest to brighten up the space?"
Explore a series of inspiration images, showcasing Zara Home products in living room settings.
Click on each photo to shop the look.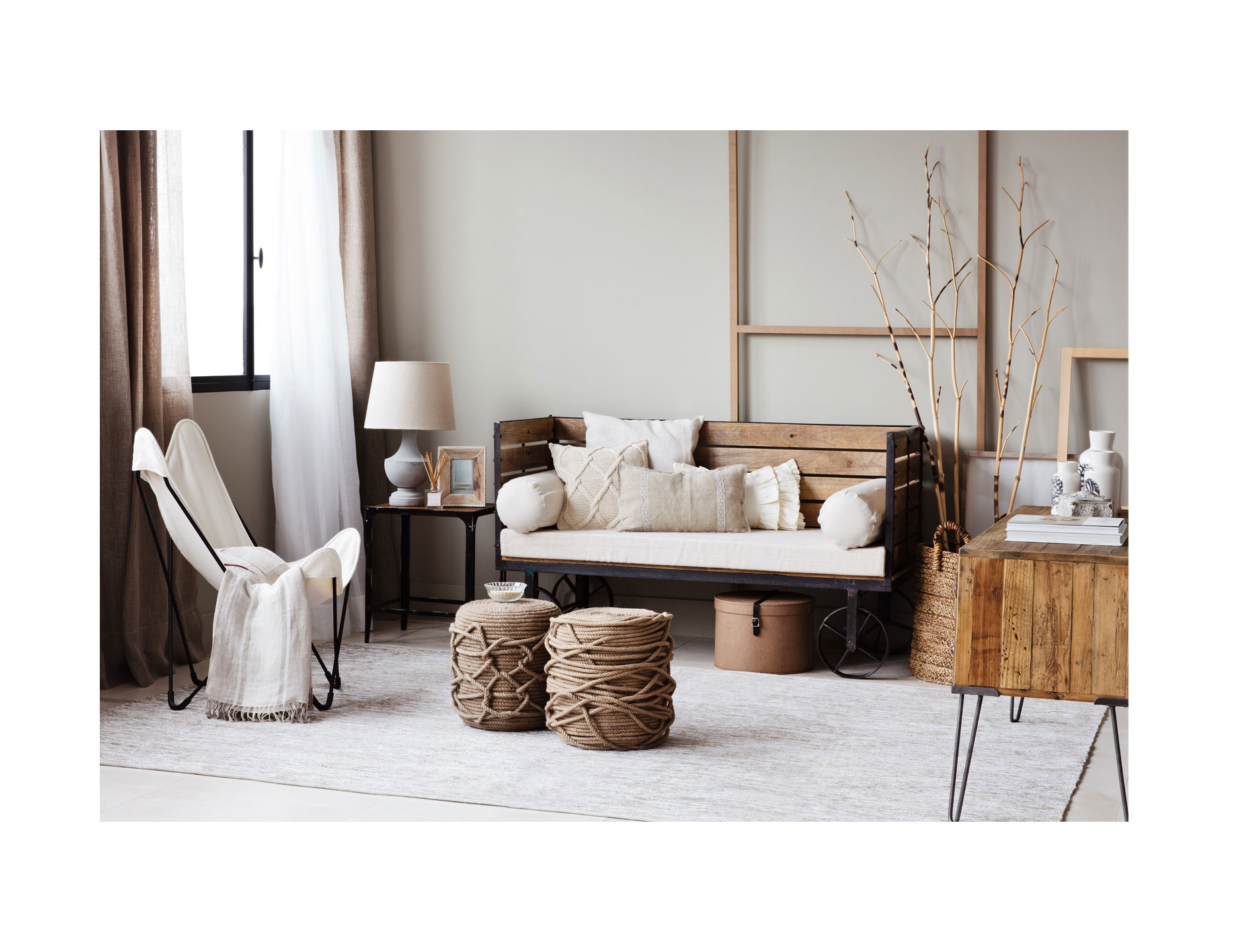 Reader's question
"My parents' house is old styled and the living room is 6m X 3m and height 3m. The patio door is 1.35 m wide. The home furnishings are 25 year old. There is a double rail curtain track behind the crown molding 3m long. Could I hang window treatment that extends the full length of the wall instead of just the window? Which solution is aesthetically correct? "
Page 1 of 93