Reader's question:
"Can I paint the already painted cabinet doors and how? I want to change their color to look like wenge wood. If I cover those surfaces with paper wallpaper, could I remove the wallpaper later?"
Our response:
To paint again the cabinet doors depends from the surface material.
If the doors are solid wood or wood veneer, you must first strip old varnish by scraping the surface and/or or by using varnish removers. After the striping, the surface will have the look of natural wood. You can then paint it with a new varnish in the preferable tone (wenge).
If the surface of the cabinet doors is melamine, pvc, bakelite, etc, you can not simply paint them a over with a new varnish. Besides, their surface does not have the texture of wood and consequently you will not get an original wenge look. On the other hand, there are in the market several decorative paints that can be applied over many surfaces (melamine, metal, etc) and can imitate the texture of natural wood.
Those products are practical but they just imitate wood. They can not achieve the original texture of natural wood.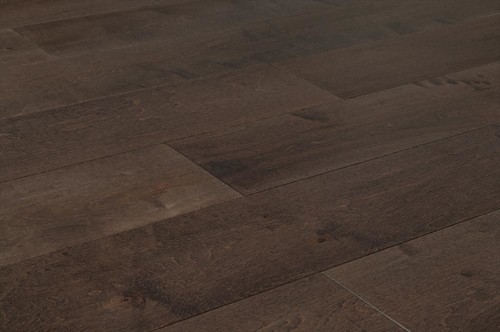 Refering to your last question, you can remove a paper wallpaper by simply purring the surface with water.
---